In case you haven't read any of my posts about my riding hobby,
click here for a crash course
.
When I ride during the week, I usually change at school. The barn where I ride is literally across the street from school, so it's really convenient. The only drawback is that whether I change at school or at the barn, I'm usually stuck in a bathroom that isn't really great for changing.
The privacy is great, but the floor in any bathroom is not the best place for standing or sitting, both of which I have to do when I get into my riding clothes and boots. Last year, I changed in an office that wasn't used after school, so I had a rug I could stand on. But the door didn't lock or even latch, so I was always panicking that someone would walk in.
And there's no room for a chair in the bathroom, so that's out of the question.
I like to change at school rather than at the barn because it's nice to change clothes when I'm already used to the building temperature. In the winter, the barn bathroom is heated but going from school, to my car and then into the barn is a lot of weather changes. Plus, if I change at school, I bring my clothes in from the start of the day so they don't freeze in my car.
Recently, I had a brainstorm that if I made a little mat for myself to stand/sit on while I change, then I could have a comfortable little spot and I wouldn't have to balance on one foot as I'm trying to get the other sock on.
I found a "pleather" remnant at Joann fabrics for a really reasonable amount of money. I thought this would make a great back, if I put something soft on the other side. I couldn't believe it when the words "can you tell me where I can find pleather" came out of my mouth. And then to find a remnant and discover it was this big (like 5 feet) was totally a surprise.
I had some blue fleece at home, also a remnant, that I was going to use for
polo wraps
but discovered it was too short. Much to my pleasure, it was just about the same size as the pleather, so I decided to use it with a little bit of batting inside. I have tons of batting remnants, so I zigzagged some together and used them on the inside.
My original plan was probably a 2 x 2 foot mat. Enough to stand on or sit on, but also small enough to tuck into my bag.
I am forever a one trick pony, so I decided to do my wavy stitch to hold it together and keep the batting in place. The pleather wasn't so hard to sew with. I used a jeans needle and that seemed to be fine. My issue was the size.
Because I had to go ahead and make it as big as the remnants were, and ended up with about a 2 x 4 foot, maybe bigger, mat.
And then I decided I had to edge it with something. I had some other fleece from when I made the polo wraps, so I doubled it and used it as binding. That was the hardest and probably the dumbest part of the entire project. I simply couldn't do it with the machine. It was like wrestling an octopus. Too much movement, stiffness, and frustration.
So, I used my Wonder Clips which were waaaaaay too small for this and put the binding on.
Then I sat on the floor with it in my lap, because that's the only way I can do a binding, and had quite a hard time with the pleather side. The fleece side was a breeze, so I saved that for last. But my finger and thumb are pretty sore from that fabulous event.
Now I have the happiest feet ever. And I can sit on it and have my legs still on it, so that's even better.
I might even pull it out and take a nap on it!
Because basically, I made a yoga mat!!
I'm also happy that it's flexible enough to fold up and stick in my barn bag and I can fold it in such a way that the "dirty" side will never touch the clean side!
Last week, I was featured on: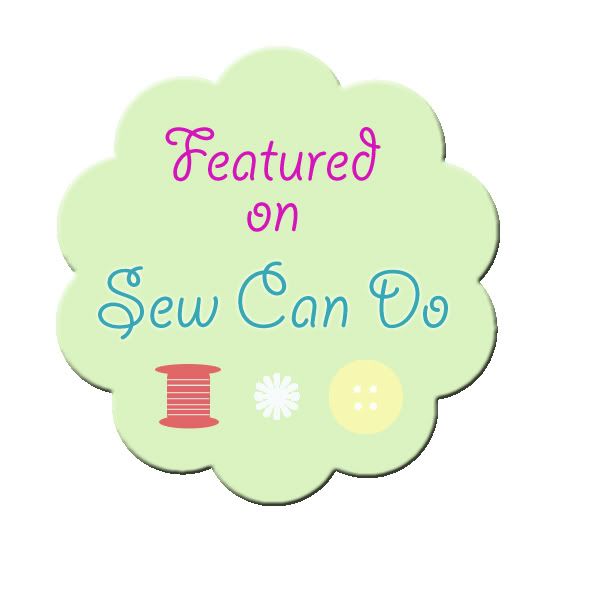 Linking here:
http://www.the-chicken-chick.com/2015/10/clever-chicks-blog-hop-162-with-healthy.html
http://olives-n-okra.com/merry-monday-77/
http://www.sewcando.com/2015/10/halloween-time-craftastic-monday-link.html
http://www.skiptomylou.org/made-by-you-monday-260/
http://www.pluckys-secondthought.com/cooking-and-crafting-with-j-j-link-up-22-and-features/
http://www.flamingotoes.com/2015/10/show-and-tell-link-party-33/
http://www.thesitsgirls.com
http://www.myturnforus.com/2015/10/freedom-fridays-with-all-my-bloggy_29.html
http://sewmanyways.blogspot.com